love, hate and everything in between
We get to the heart of what people think
We're in the insight business delivering imaginative market & social research with real impact.
and we're pretty good at it
Intelligence, far from artificial...
We are in the insight business and have been at the forefront of market and social research in Scotland for more than three decades. Our mission is clear – to deliver research that gets to the heart of your audience: to understand who they are and what makes them tick.
We deliver practical insights to ensure our clients can build strategies with real impact and develop communications that resonate. All of our work is conducted with rigour and integrity, and we bring enthusiasm and curiosity to everything we do.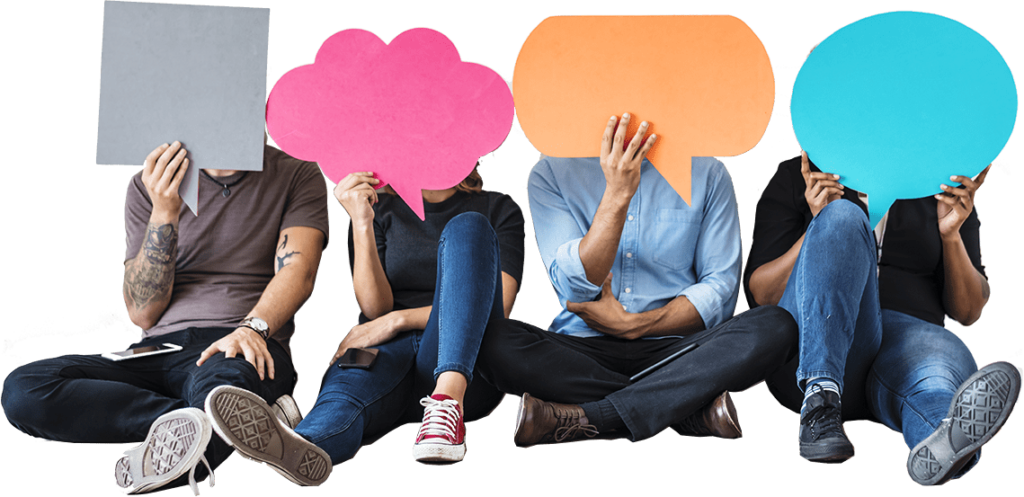 Your audience has a story to tell.
Can we help make sense of it?