An insight isn't worth the paper it's written on if its discovery hasn't been reached rigorously. That's why we've sought out new and innovative methods since embarking on our journey in 1985.
Whether you're looking to influence behavioural change or drive forward a commercial strategy, our committed and passionate team will work with you to find the right research solution that delivers understanding and makes a difference. Each project follows a bespoke research plan, often involving methods unique to us.
We offer the full range of qualitative and quantitative techniques, as well as our proprietary specialist services.
Founded in 1985, Progressive has grown from its original team of two to Scotland's largest independent agency with over 20 staff based in our Glasgow and Edinburgh offices. Our fieldwork team of dedicated professional interviewers covers the whole of Scotland from the Northern Isles to the Borders, and we work with partners to ensure full UK coverage when required.
We have a diverse range of clients spanning the public, private and third sectors, including government, local authorities, key public services, the NHS, advertising agencies, charities, and brands and businesses of all sizes. We pride ourselves on developing strong long term relationships with clients, which means we can fully immerse ourselves in their business and goals leading to research that truly delivers impact. We're especially proud of our place on the Scottish Government's Market Research Framework; it has given us the opportunity to stretch ourselves and bring many of our most innovative methods to the market for a broad range of organisations.
We have a strong commitment to quality and are fully accredited to ISO 20252: 2019; we are Market Research Society Company Partners and hold Cyber Essentials Accreditation.
has delivered insights to clients for over 30 years. Sarah has breadth of vision, acts with integrity and is very proactive when it comes to getting things done.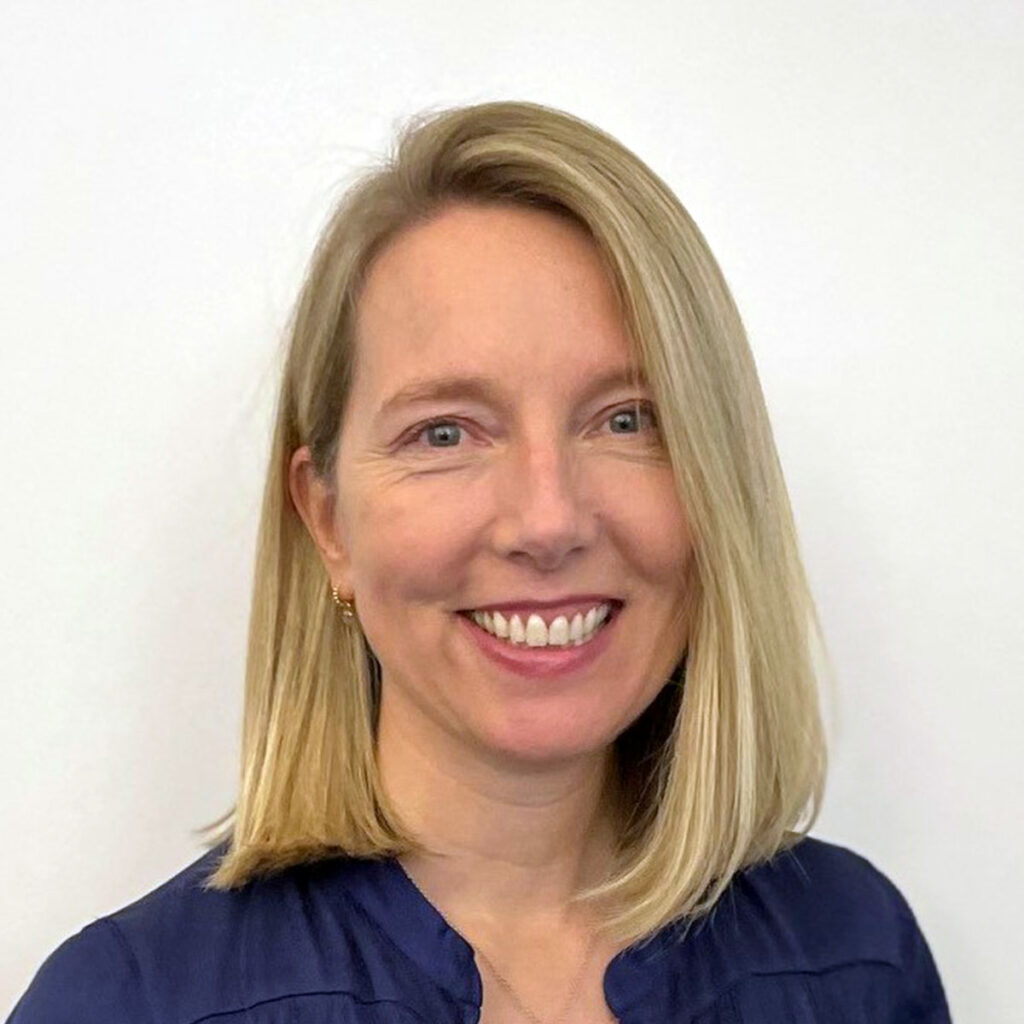 and longest serving member of Progressive with over 20 years of experience. Diane is a stickler for detail and rigorous organisation.
has been in the insight business since 2006. Her experience enables her to give strategic advice when interpreting results. She is great at listening to people; client and colleague opinions matter to her.
has worked in research since 2002 across a wide range of policy areas. Ruth controls our quality processes as well as being a great researcher. She likes working as part of a team, values the opinions of others and has a strong eye for detail.
has 25 years' cross-sector experience and specialises in policy research and analysis, particularly multi-method evaluation studies. Valerie is thoughtful and caring towards others.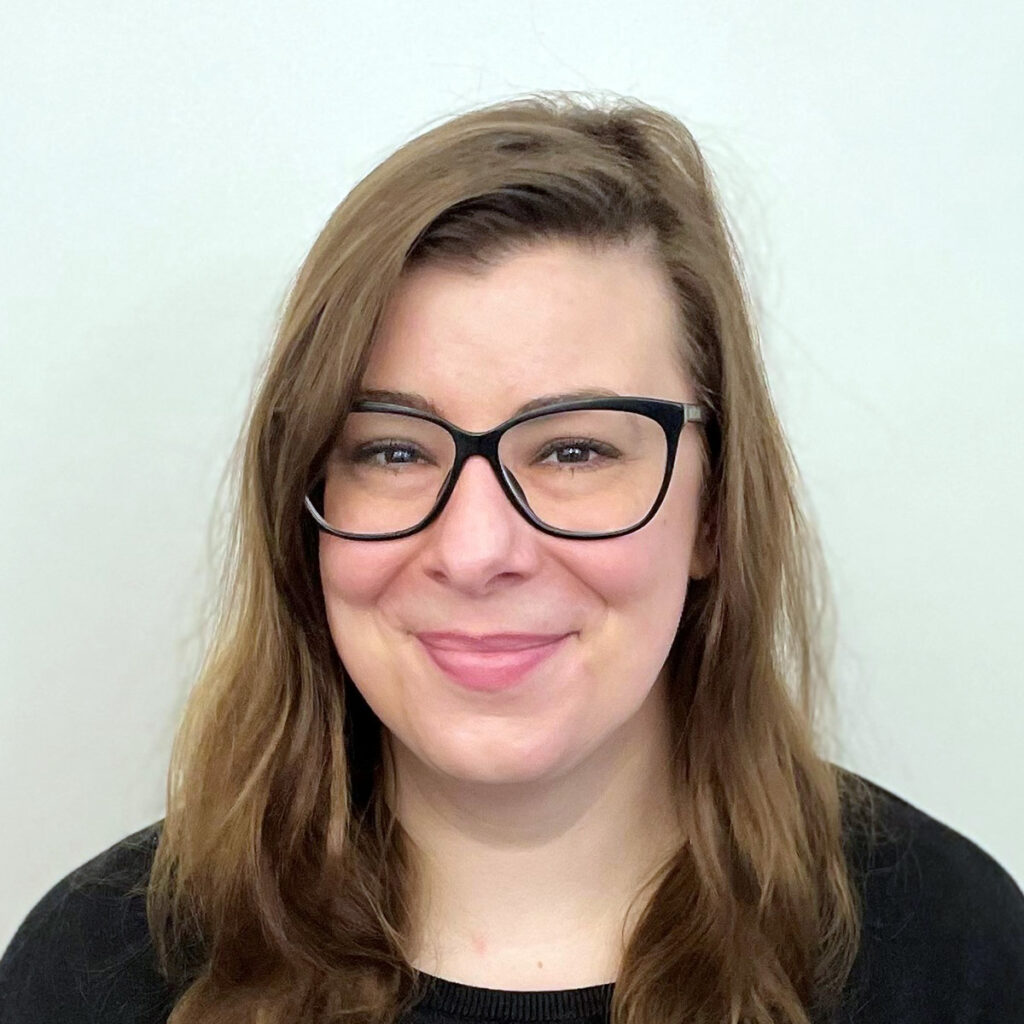 has been at Progressive since 2018. She is passionate about understanding people's experiences and brings care and precision to everything she does.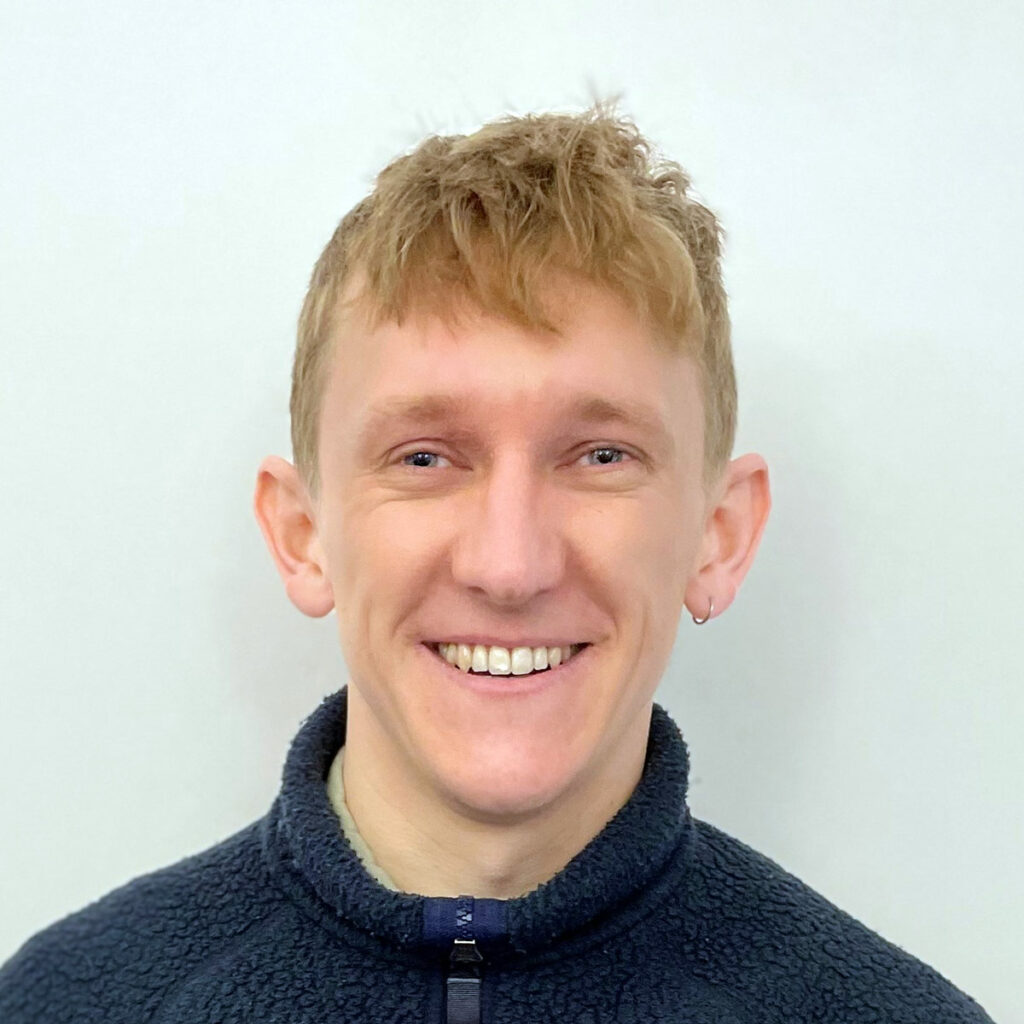 is an experienced researcher interested in understanding what makes people tick. He likes the detail of data, particularly anything related to education and skills. He is also responsible for Progressive's social media output.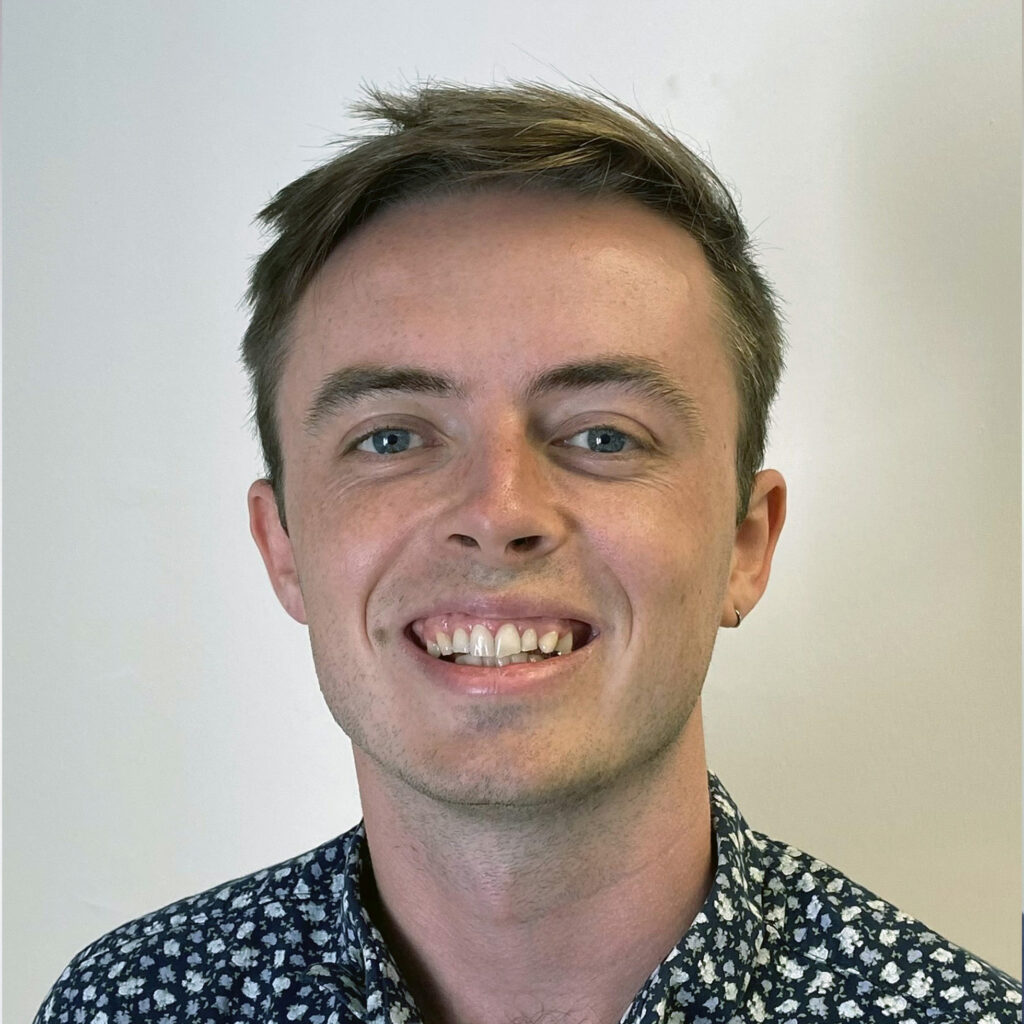 joined Progressive in 2022. He is highly experienced in uncovering insights through digital methods and enjoys examining the realities behind reported behaviour. He has a particular interest in conducting research with seldom heard groups.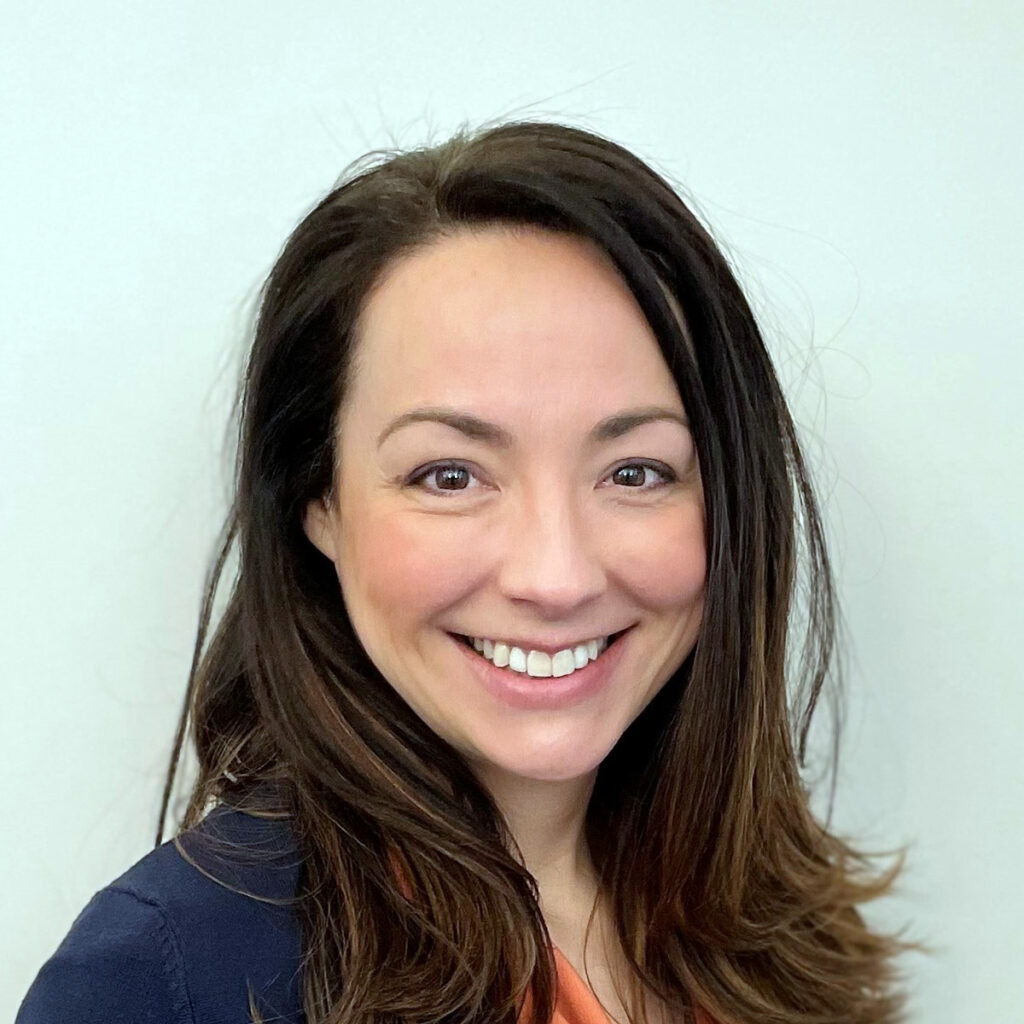 Senior Research Executive
is a resourceful insight gatherer. Originally from America, she is extremely methodical with excellent communication skills and an eye for detail.
joined as an Exec in 2021. His background in psychology makes him a great support in all areas of research. Known for his enthusiasm and great with our social media.
heads up the operational side of our team. Consistency and organisation are Susan's middle names. She does things by the book in the most systematic of ways. Which is good for us and for you.
Senior Operations Manager
runs the telephone unit and interviewer fieldforce, with a reputation for quickly solving problems before they are an issue. She's passionate about pivot tables.
Senior Operations Manager (DP)
joined Progressive in 2016 and heads the DP team. He is responsible for data processing and scripting surveys. He has a rigorous and careful approach, with great attention to detail.
Operations Executive (DP)
Chris joined Progressive in 2019 and is responsible for writing and designing programmes for CAPI, CATI and online surveys, and undertaking data processing and analysis. He is highly creative and a great problem solver.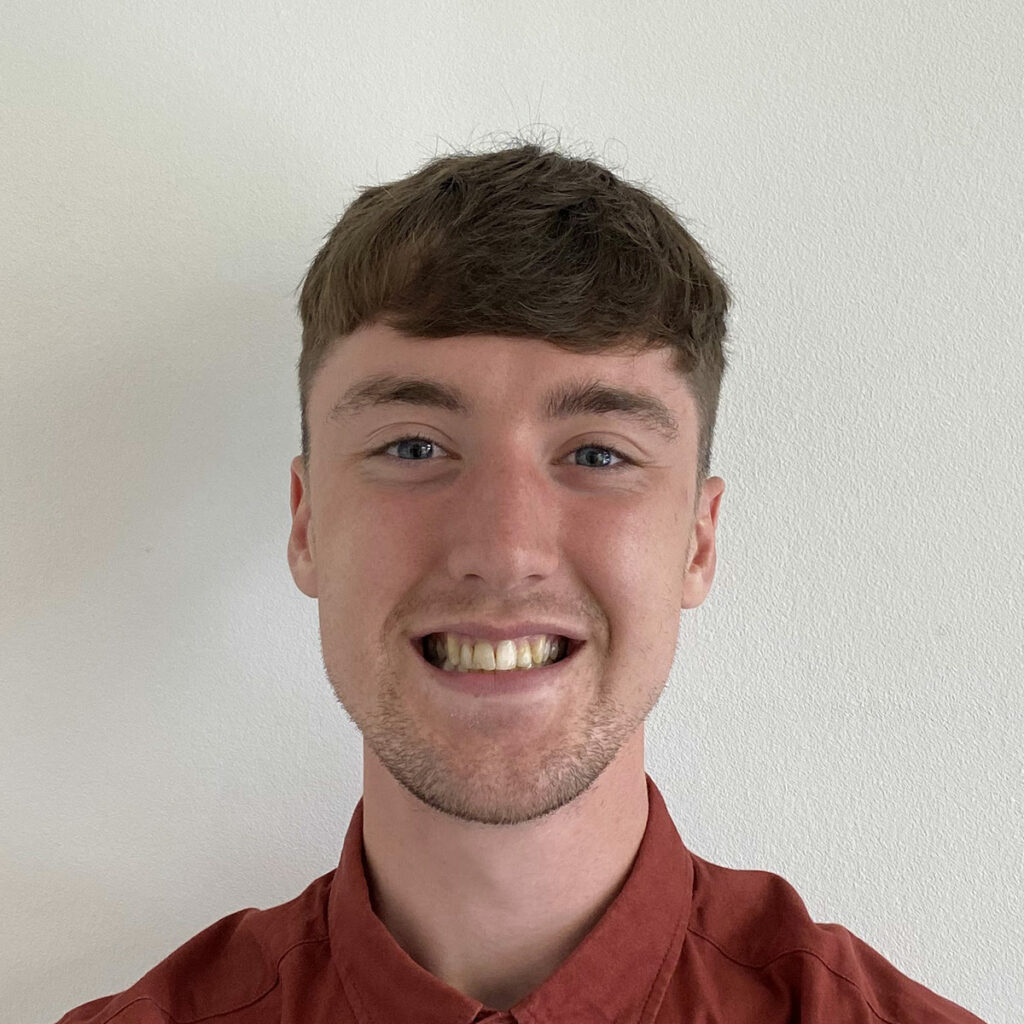 Operations Executive (DP)
joined Progressive in 2018 and is responsible for scripting surveys and data processing. Kieran is outgoing and has a keen eye for detail. Kieran is also studying a degree in Computing and IT.
joined Progressive in 2022 after getting her masters degree in international criminology. She assists with all aspects of project work including coding, data checking and field recruitment.
has been with Progressive since 2005. She controls the day to day running of accounts. She is precise, rigorous and takes sole responsibility for chasing things up and keeping us in order.
Financial Director/Chairperson
founded Progressive back in 1985 and keeps a watchful eye over it to this day. She is known for her breadth of vision and ability to overcome obstacles.
Want to join our team? We're always keen to hear from budding researchers – send in your CV if you're interested in an executive or operations role with us.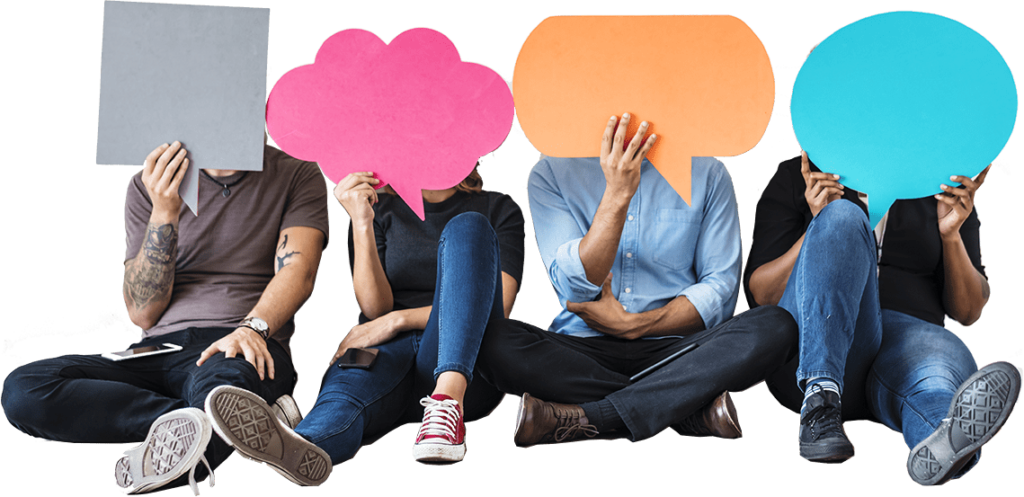 Your audience has a story to tell.
Can we help make sense of it?